A law intern in Banglore was recently found dead. Curiously, the law intern had filed a sexual harassment complaint with Commercial Street police station just days before she was found dead. The intern was from Andaman & Nicobar Islands and had traveled to Bangalore.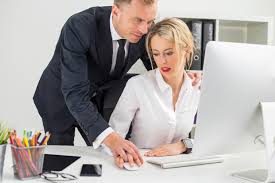 Times Of India report, she was assigned to work with an advocate named Chandra Naik T, who introduced her to another advocate called Chetan Desai, a pleader with Karnataka High Court.
She also alleged that the two advocates "used to take her to pubs and bars and force her to consume alcohol. They would then touch her inappropriately and sexually harass her.".
She had then filed a sexual harassment complaint against those advocates with the Commercial Street police station on 20th November. However, she was found dead on Saturday, November 24, under mysterious circumstances at her PG in Malleswaram. The matter is now under investigation.