The Bombay Bar Association (BBA) has made a trust for providing monetary care and support to advocates and their clans who need it.
At the festival of the bar association, BBA President Milind Sathe had announced that the donations received from members will be used for welfare activities.
BBA secretary Birendra Saraf published the scheme on March 5 and invited applications from members for the welfare activities.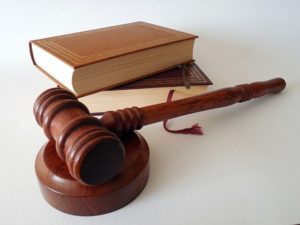 The scheme puts a determined yearly income cap of Rs. 4 lakh for members or individuals to be eligible. Following are the assistances divided into 4 different categories:
(a) Medical expenses of members/individual practicing lawyers in the Bombay High Court & other Courts or Tribunals in Mumbai having a minimum practice of 3 years;
(b) Medical assistance in terms of hospitalization expenses for family members, i.e. wife, children, dependent parents and unmarried brothers and sisters.
(c) Scholarship and/or expenses for attending events related to law study for law students studying in Law Schools;
(d) Donation/ financial aid to any person or NGO or state agency for the benefit of persons who are affected by natural calamities or disasters or war or armed conflict.
(e) Financial aid to non-political organizations working for human rights, access to Justice, legal education, environmental protection;
For receiving assistance under all 4 categories, certain eligibility criteria have also been specified in the scheme as every category has its own criteria.
The scheme states that the applications as far as possible will be processed within a period of 15 days from the date of receipt and on expiry of 20 days from the date of submission, the status of the application shall be informed to the applicant.
(i) For medical expenses in any category, the amount to be disbursed shall not exceed Rs. 25,000 per application.