Supreme Court of India

on 15.05.2018

acquitted ex-cricketer-turned-politician Navjot Singh Sidhu from the charge of Culpable Homicide not amounting to murder (U/S304 of IPC) in the 1998 road rage Case. But the Hon'ble Bench found him guilty for an offense under Section 323 IPC (voluntarily causing hurt) and sentenced him with a fine of Rs. 1000 only. His co-accused Rupinder Singh Sandhu has been acquitted of all the charges.
A bench headed by Justices J Chelameswar and Sanjay Kishan Kaul had pronounced the judgment on an appeal filed by Navjot Singh Sidhu against a December 2006 Punjab and Haryana High Court decision convicting and sentencing him three years in jail in a road rage case.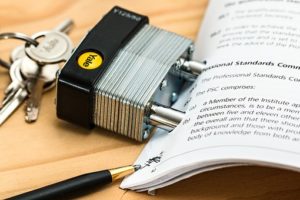 "The net result of all the above discussion is that the first accused cannot be held to be responsible for causing the death of Gurnam Singh. Therefore, the judgment under appeal is required to be set aside and is accordingly set aside. The material on record leads us to the only possible conclusion that we can reach that the first accused voluntarily caused hurt to Gurnam Singh punishable under Section 323 IPC",
said Justice Chelameswar in the Verdict.