Let's take the first step together and help you win your case.
We Will Fight
For You.
Legal Funda Law Firm is a group of professional lawyers working in different fields of law in the Courts in Delhi and NCR.
Ramesh Rawat
Rohit Bhardwaj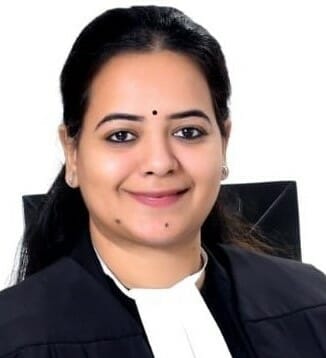 Nisha Sharma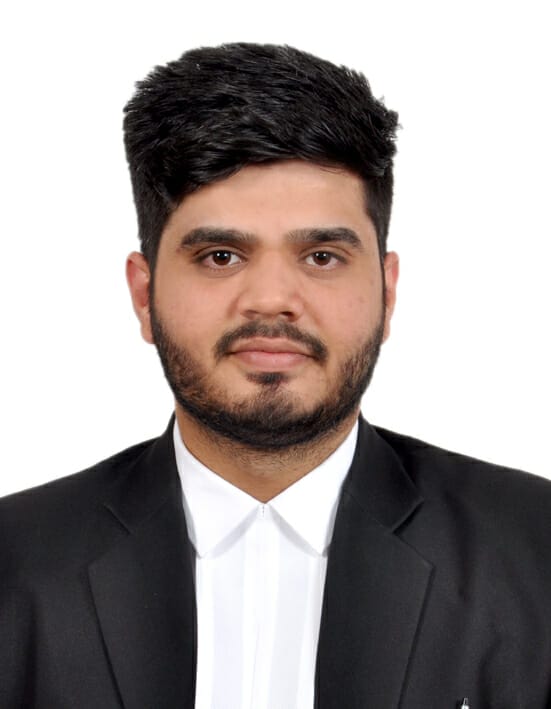 Hitain Bajaj
Sadre Alam
Geetanjali
Romila Joshi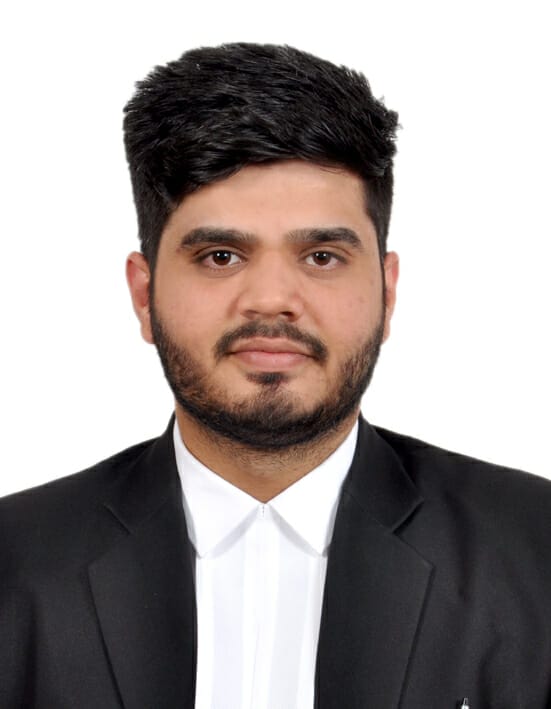 Hitain Bajaj
Expert Lawyers
We have a team of professional and expert lawyers for every field of law.
Years of experience
Our professionals have 8+ years of experience.
Advanced facilities
We provide advanced facilities such as consultations advanced over the phone, email, Google Meet and Zoom.
Availability
Our professionals are available to help you at any point of time.
Great support
Get all kinds of support related to your case, trial, settlement etc.
Fast results
We deliver fast results to our clients.
Civil
Criminal
Matrimonial
Divorce
Employment Service & Labour
Banking
Commercial
Corporate
Recovery
Motor Vehicle Accident
Society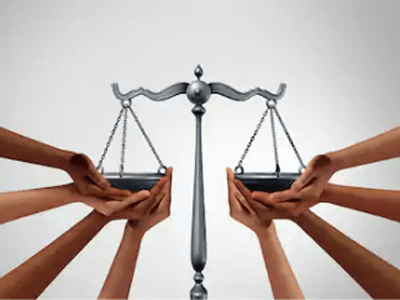 Consumer Protection
Cheque Bounce
Domestic Violence
Child Custody
Property Dispute